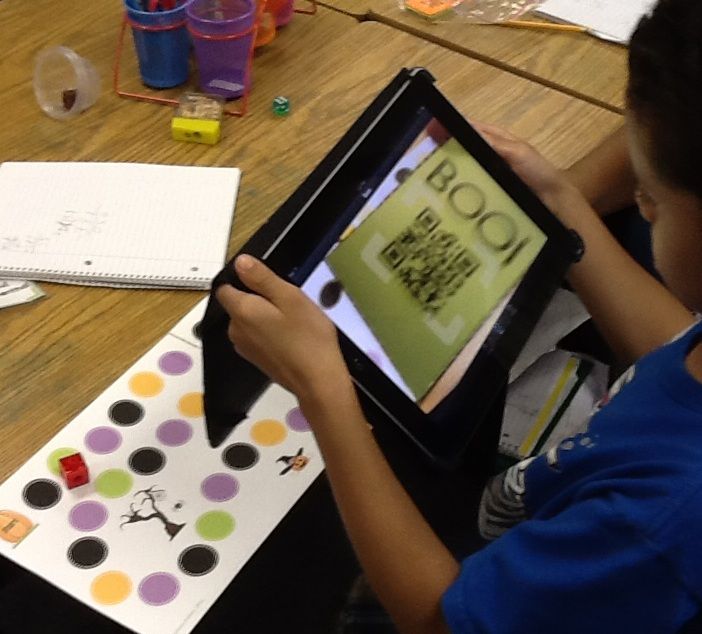 If your students like to scan QR codes and you want to make sure they are able to self-check during a game

or center

, then you will want

to check this out!
Items to Gather:
Computer

Program to create your game/center

Paper to print your creation on
Instructions:
Step 1: After creating
a game or center for your classroom, visit the site www.qrstuff.com.
Step 3: Type in the answer to one of the questions for your game.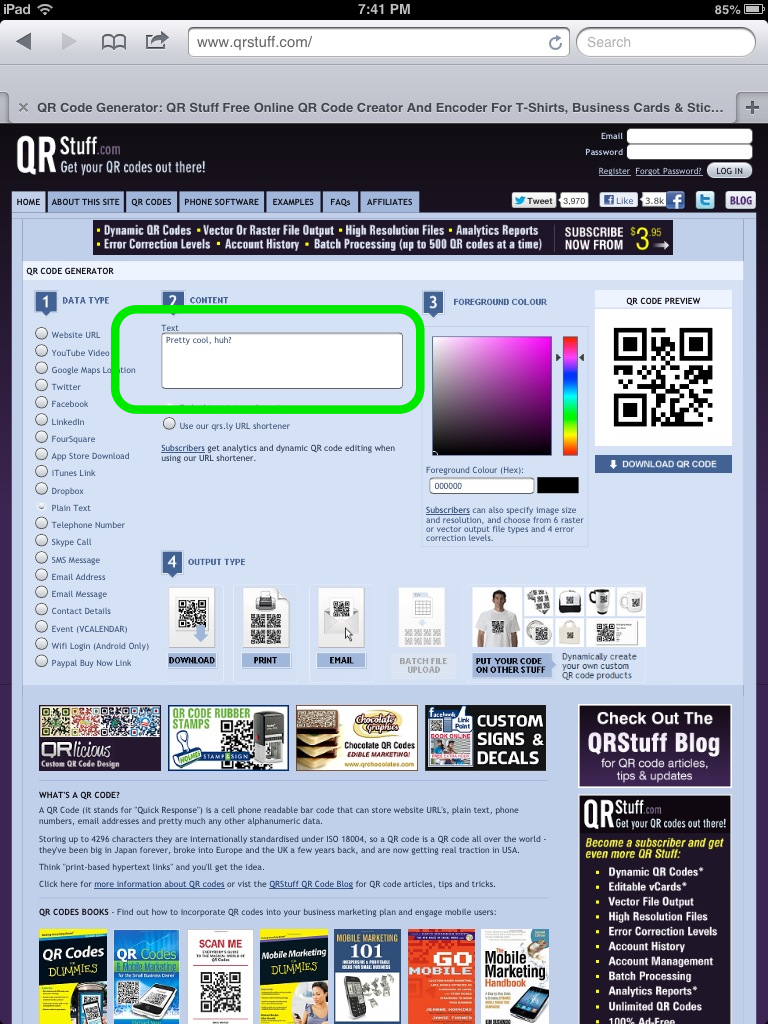 Step 4: Download the QR code graphic and insert it into your creation.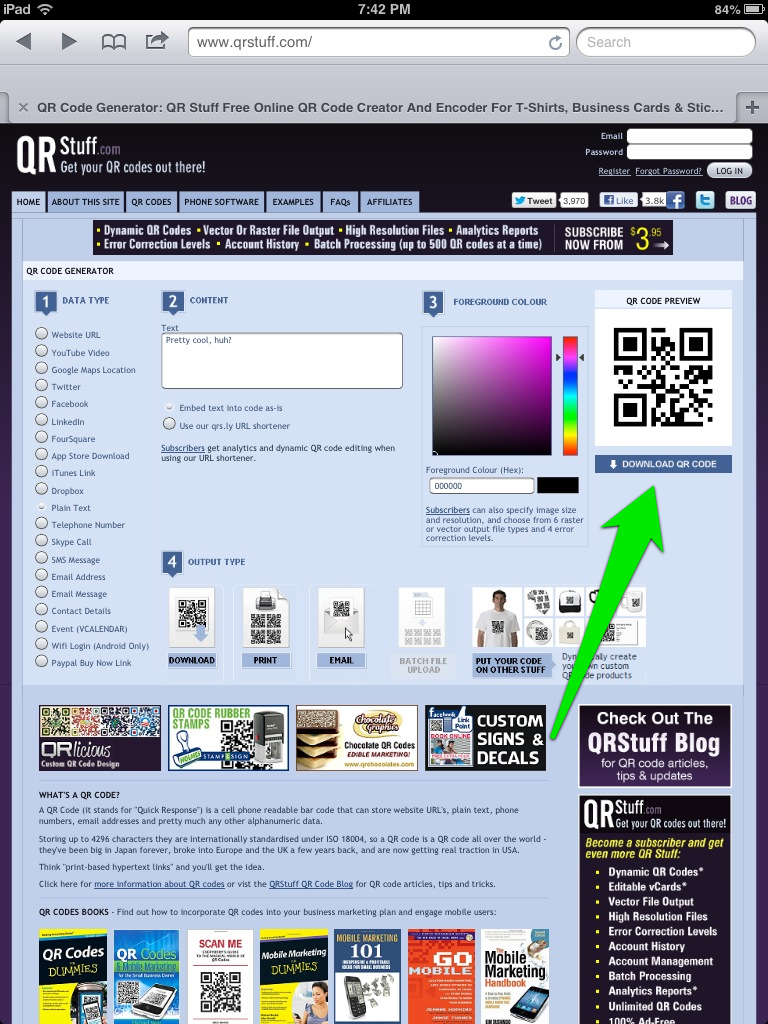 Step 5: Print out the game or center you created and watch your students enjoy self-checking!
Other Tips/Suggestions:
I use an app called Scan for my students to scan QR codes. Since QR codes can link to plain text instead of only websites, the possibilities for this are endless!
I hope you and your students will enjoy scanning QR codes to self-check

!